---
Who We Are and What We Do
Department of Logistics and Supply (DLS)
The Department of Logistics and Supply (DLS) is a core department/division of the Nigeria Police Force, It's functions involves a mix of technical, business and administrative requirements of the Nigeria Police Force, with responsibilties ranging from managing the procurement of operational equipment to the construction, rehabiliation and maintenance of Nigeria Police infrastructure. Furthermore, DLS addresses the welfare of officers and men through the provision of housing and soft loans, mainly through it's successful cooperative society. The human resource requirements of the department is therefore very wide and draws from all professions, particularly engineers (building, construction, electrical, civil), quantity surveyors, property valuers, lawyers and artisans. The DLS comprises mainly of 9 (nine) core sections and units to carry out its functions optimally. These sections and units are described in the section below.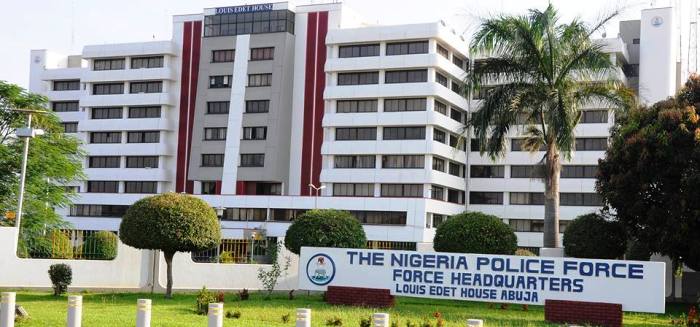 ---
Administration
Coordinates the administrative and service delivery of all the sections under DLS, including maintaining a computer unit that manages DLS's Nominal Roll of officers and men.
Co-operative Society
A mini micro–finance institution runs a revolving loan scheme that is given to cooperators at different intervals.
Quartermaster
Purchasing, sewing and distribution of police uniforms and accoutrement.
Procurement
Ensure standardized equipment, infrastucture and services were procured in compliance with Procument Act.
Board of Survey & Enquiry
Manages the storage and disposal of boarded equipment and management.
Nigeria Police Force Property Development Construction Company
Implementing of mass housing scheme for officers and men of the Force on owner-occupier basis.
Force Headquarters (Works section) (Annex), Lagos
Building/construction and general maintenance/renovation and repairs of the Police infrastucture in Lagos.
Police Maintenance Works Yard-Okesuna, Lagos
Planning, designing, construction and general maintenance of Police buildings in Lagos and its environs.
Police Estate/Housing Unit
Management of Police Rented Stations/Offices and Quarters, Valuation of Police landed properties and allocation of Police officers' quarters.
Works Section, Force Headquarters, Abuja
Erection of permanent and semi-permanent buildings for the Force, maintenance of Force Building and the administration of Force Buildings.
Capital Projects
A sub section of Works Section, Force Headquarters, Abuja responsible for the Construction, Rehabilitation of Buildings (Residential and Offices), Provision of Infrastructure, Installation of Plants and Equipment and other related works that are Capital Based.
Recurrent Projects
A sub section of Works Section, Force Headquarters, Abuja responsible for day to day Maintenance of all Police Buildings and Infrastructures such as Offices, Quarters, Rank and File barracks, Internal Access Road Networks, Drainages, Sewage Systems, Electricity and Water Supply infratrusture.
---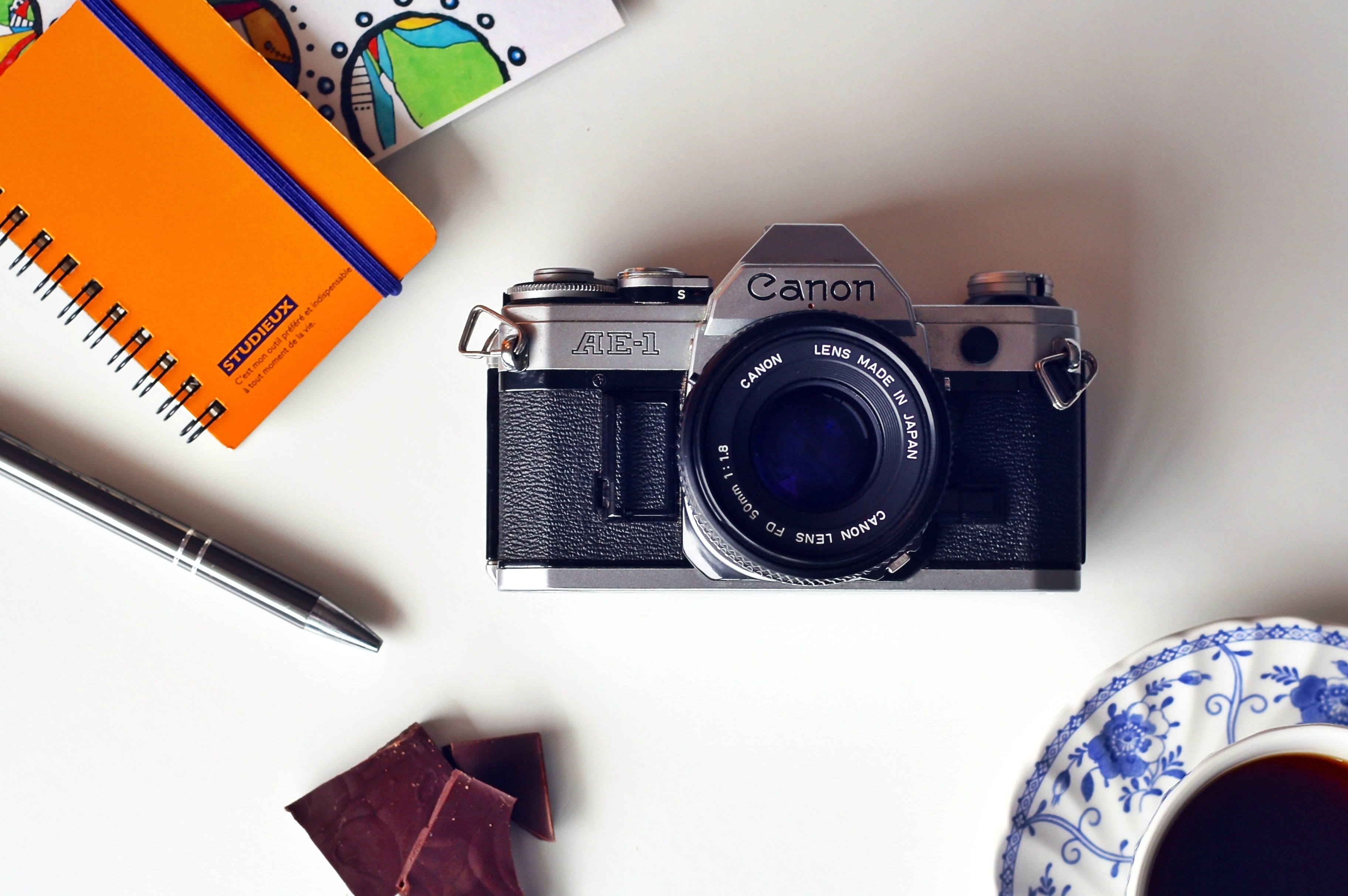 Team Member
Member Designation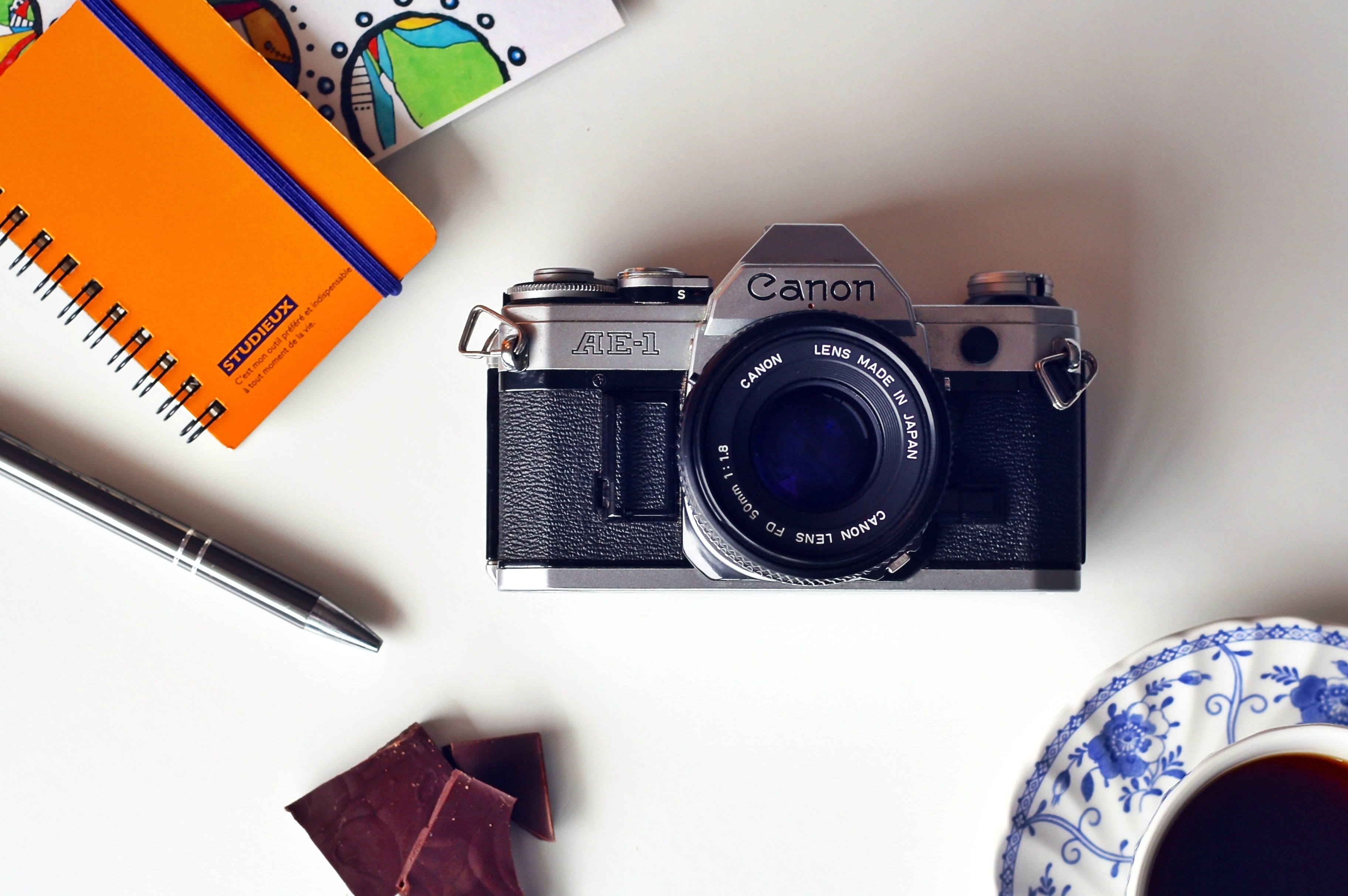 Team Member
Member Designation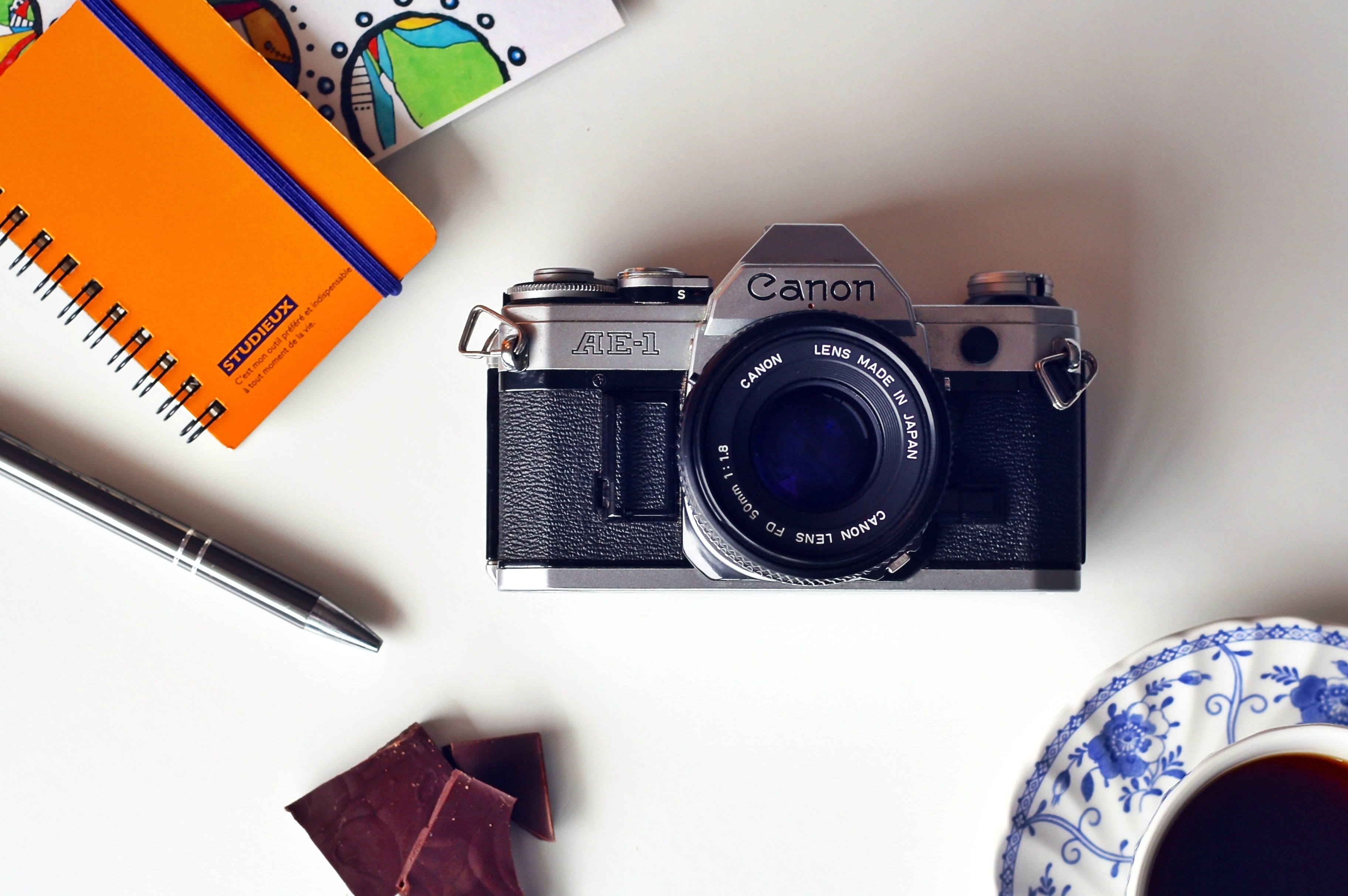 Team Member
Member Designation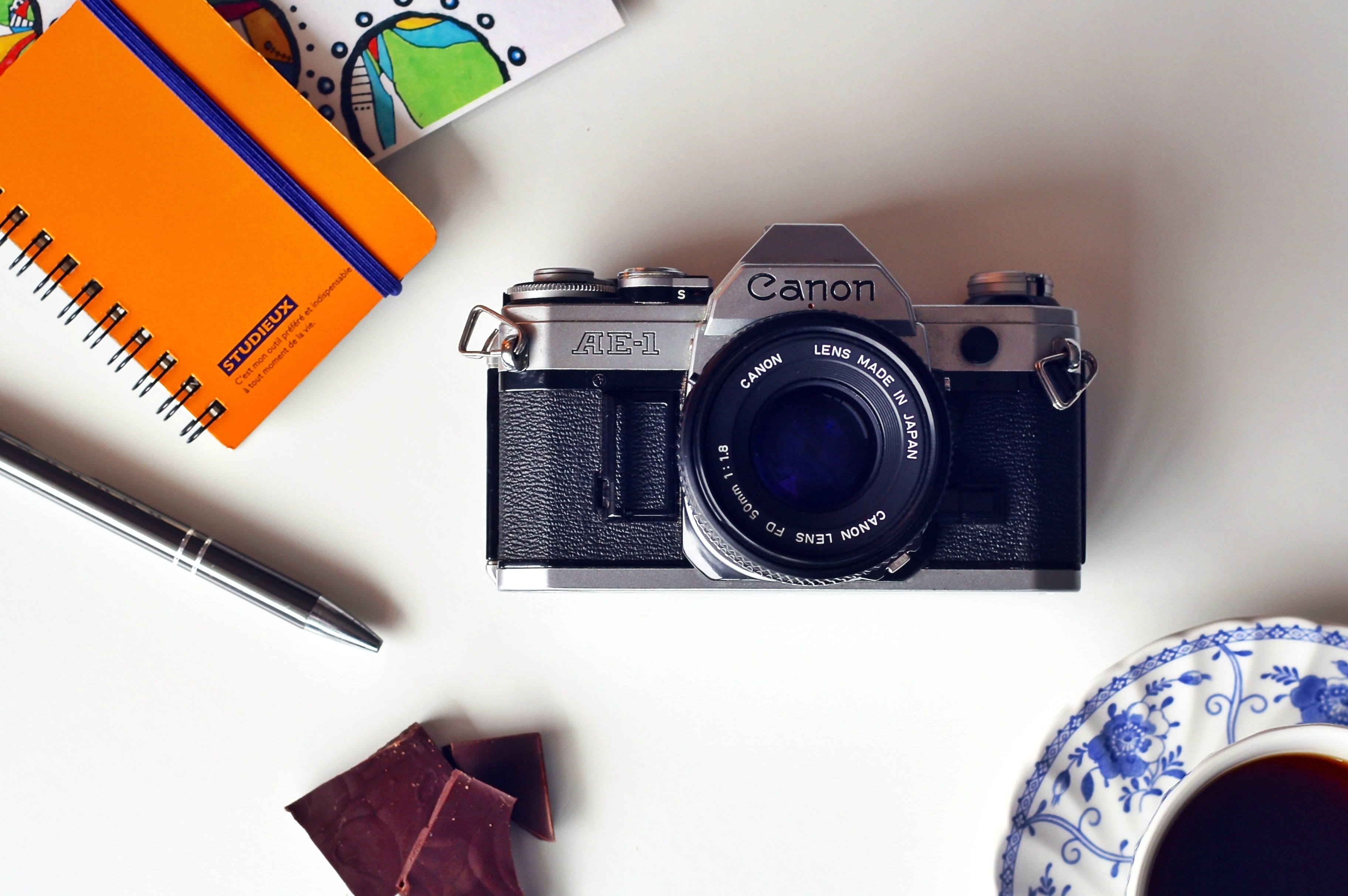 Team Member
Member Designation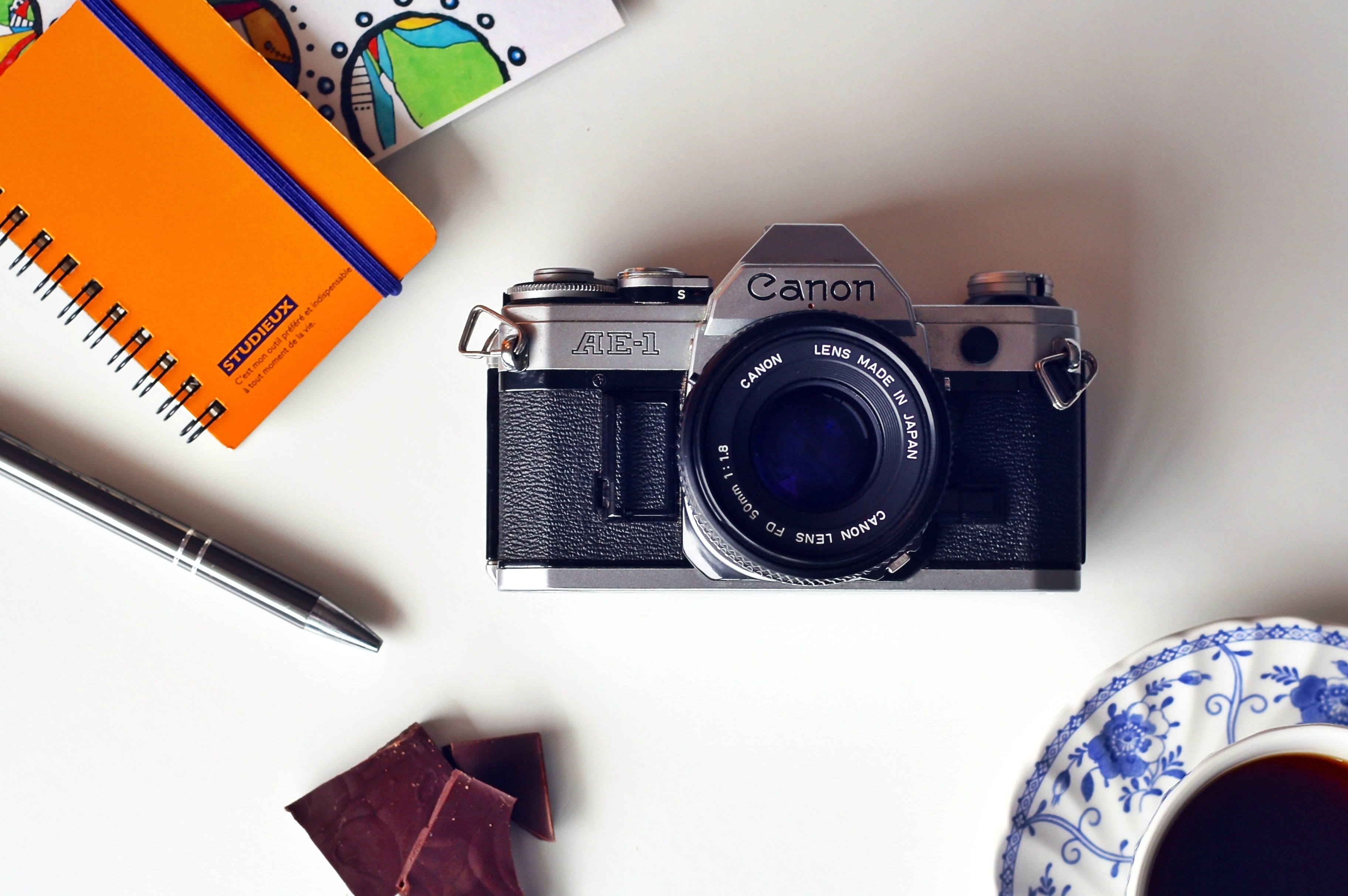 Team Member
Member Designation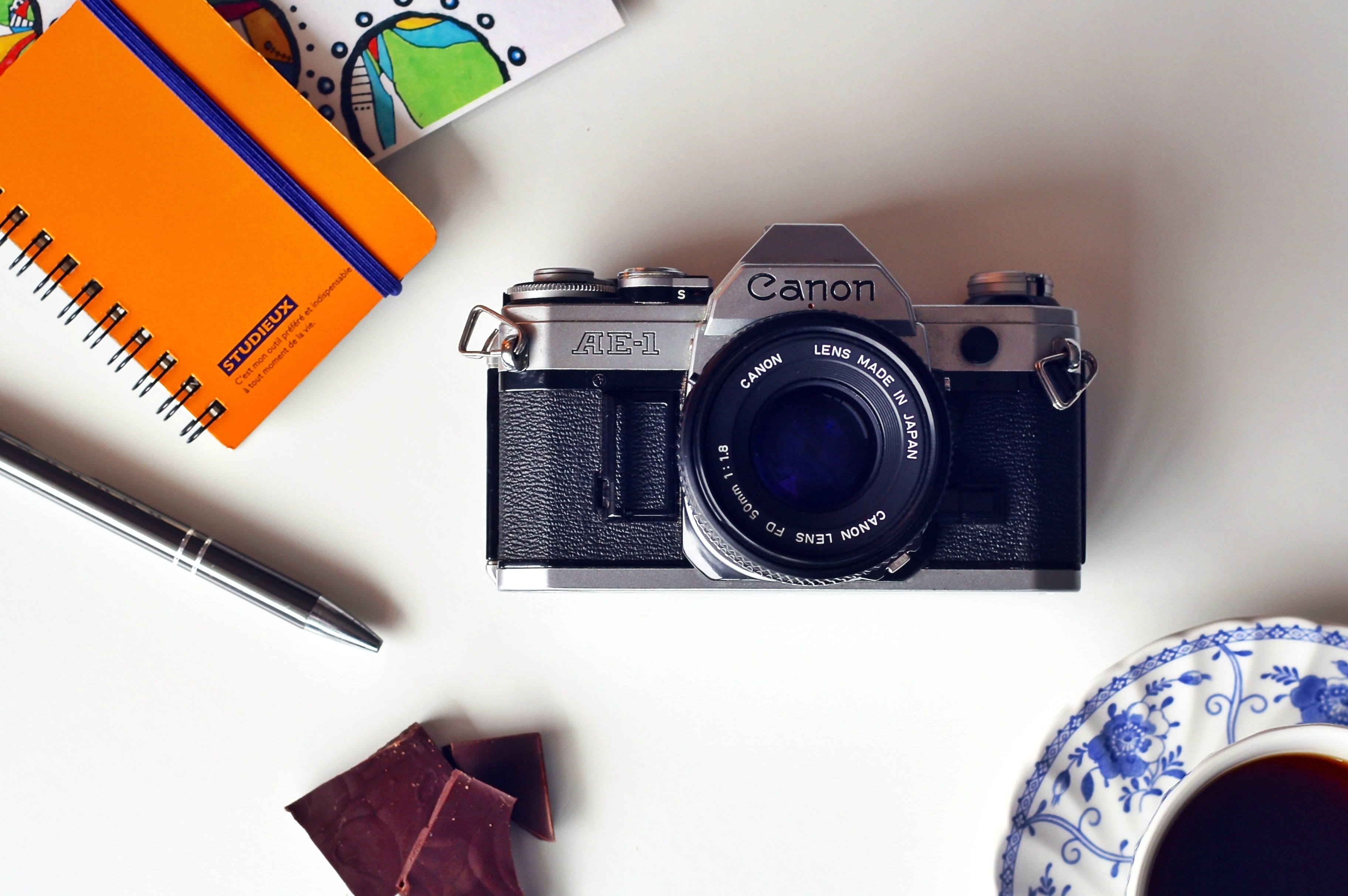 Team Member
Member Designation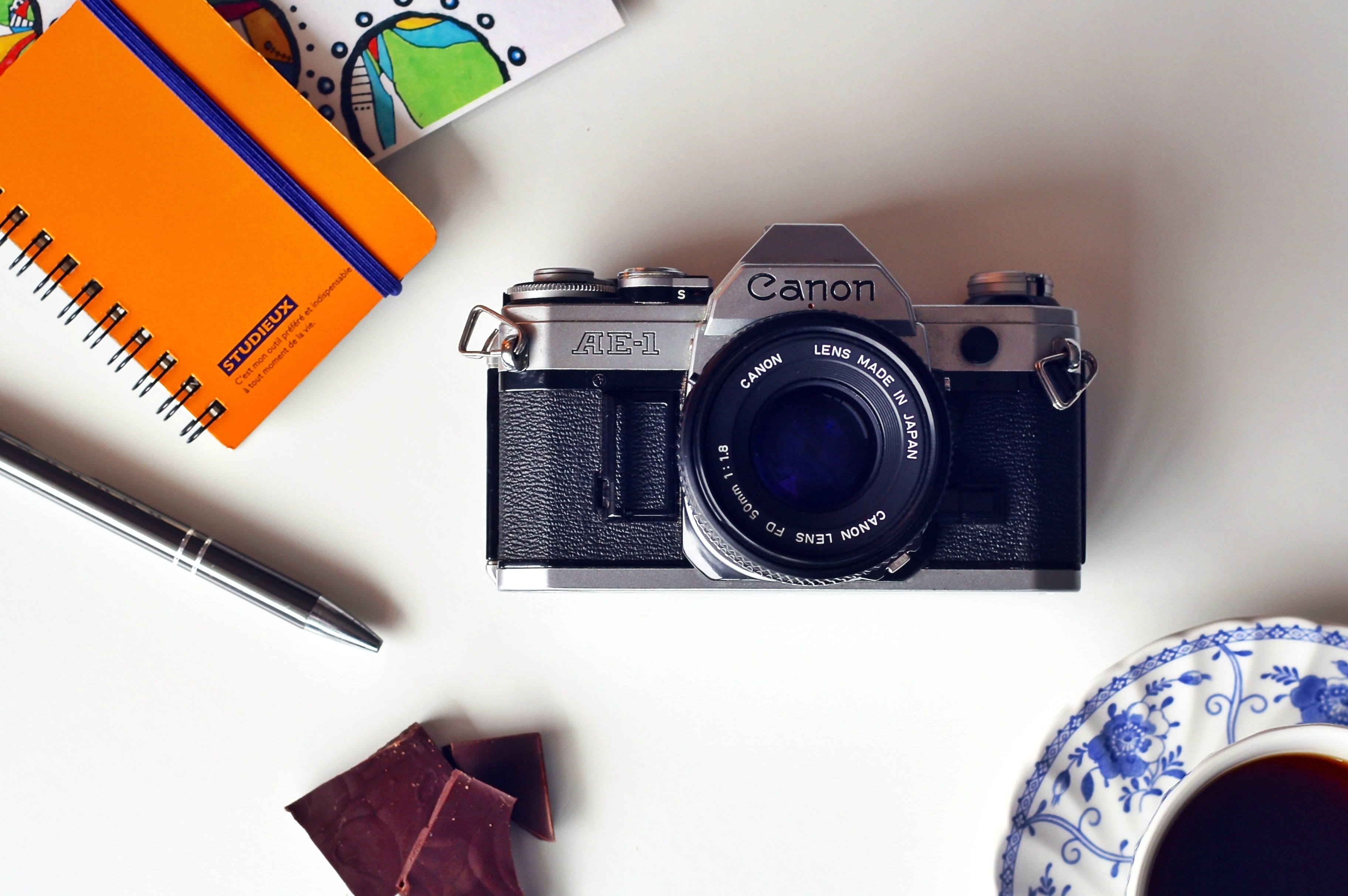 Team Member
Member Designation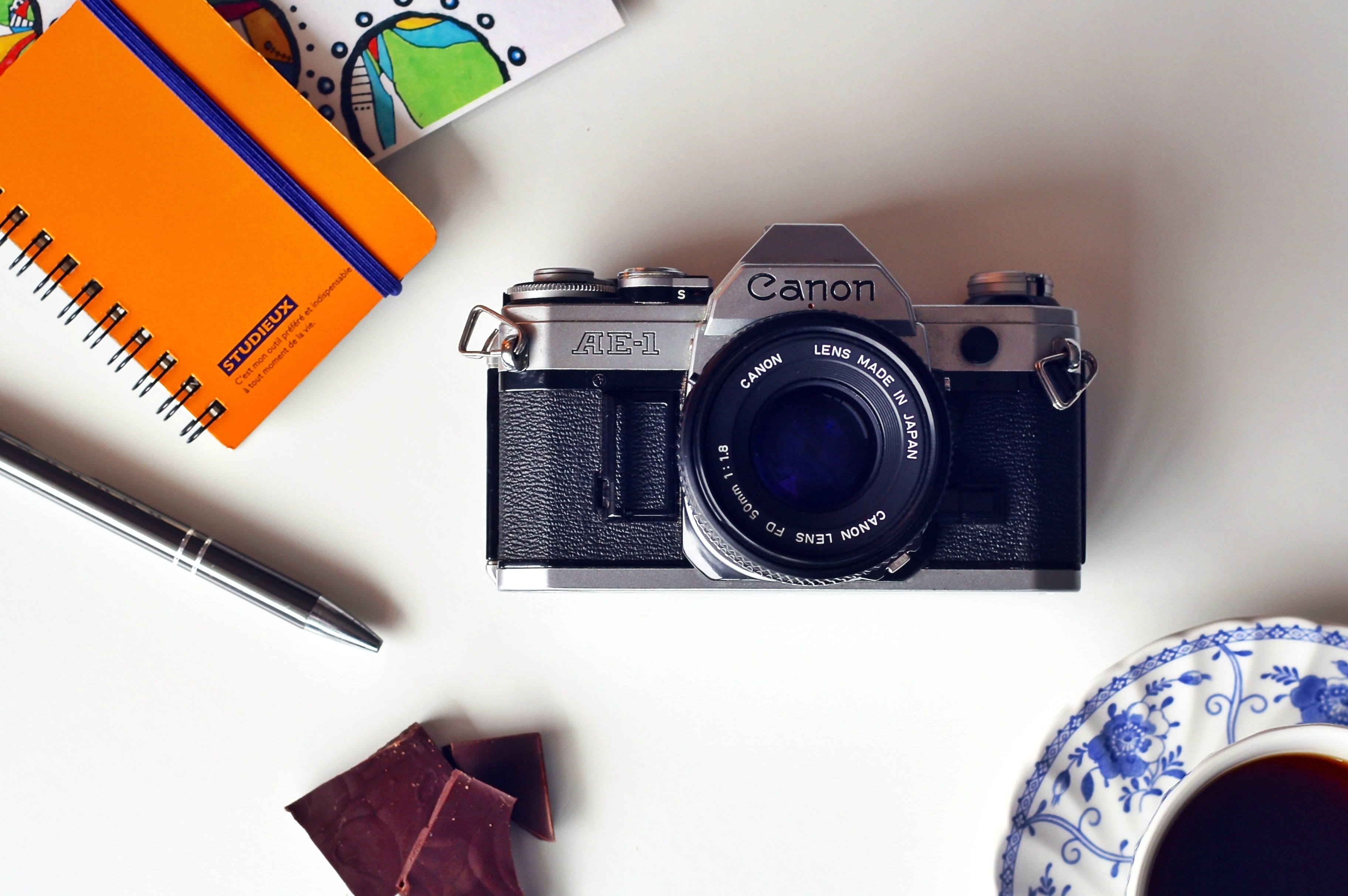 Team Member
Member Designation
---