Monthly Progress Report (PRG): F-180071: 2018: Construction of Police Area Command Office Phase II and Construction of Borehole Including Provision of 20KVA Generator at Mado Tambuwal LGA, Sokoto South Senetorial District, Sokoto State.: LotNo F180071; 2018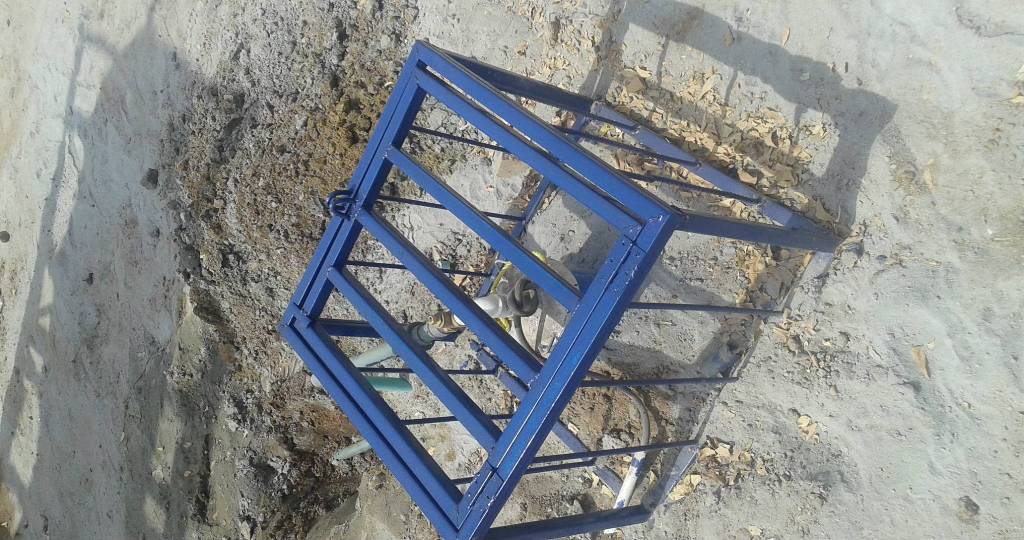 work on going.
Milestones are
Borehole Installation.
.
.
.
Recommendations: Contractor needs to upgrade equipment on site.